Extraordinary contract
wallcoverings and
interior finishes
since 1985
Seltex design, manufacture and distribute extraordinary contract wallcoverings and fabrics. We are a market leading, UK-based family business with more than 30 years' experience working with architects, interior designers and property professionals worldwide.
Serving the hospitality, office, healthcare and retail markets, Seltex provide literally thousands of products to fulfil your decorative needs.
Our world is full of colour, patterns and textures.
View Product
Select from our many textured surfaces with a white point that has been optimised for superior inkjet printing. Choose Decorium for the ultimate printing base for all your custom print projects.
Exquisite wallcoverings beautifully hand-made in Italy using traditional techniques. The range comprises metallic panels, lacquered finishes, precious stones and textures. From natural splendour to the sublime this range has the ability to transform any interior.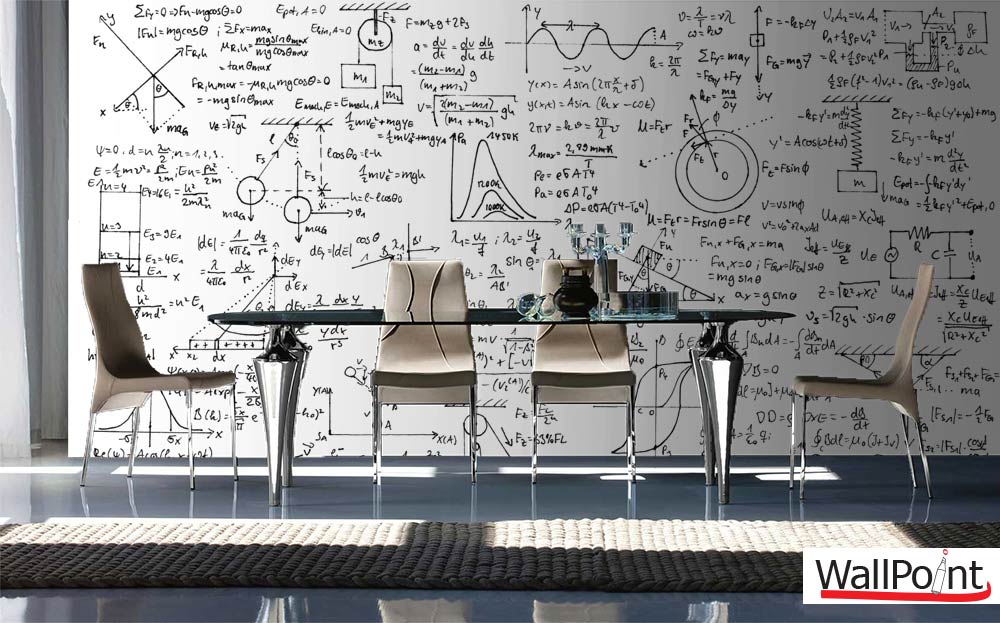 Available in two versions: dry erase or magnetic dry erase.
This innovative wallcovering can be used in offices, meeting rooms, schools, hospitals, as well as in the home.
It's a versatile, fun and easy way to record, organise and display your thoughts and ideas.