Bespoke & Digital
Our market leading bespoke services offer exceptional quality digital wallcoverings as well as one-off creations, supersize prints and murals. Our service is efficient, cost effective and unrivalled.
---
State-of-the-art digital printing
makes it possible.
Digitally printed wallcoverings, bespoke designs, custom made – Seltex brings your ideas to life using the latest technology, environmentally safe substrates and GREENGUARD inks.
Digital Process








A sample will be produced and sent to you for approval.
Client approval received.
Production will begin when a purchase order has been received and site measurements are verified.
Upon completion of production, your bespoke wallcovering will be shipped as requested.
Art Files
Seltex can accept many different formats for the artwork.
We recommend vector EPS, AI, PDF, high-resolution JPG, PSD or TIF files. Upload your files to flash drives, DVDs, CDs or provide us with a link to download your images. For best results design the image to be built at 72 dpi, or higher, at full wall size. Images downloaded from outside sources will require the largest file available.
Here are a few sites to source images: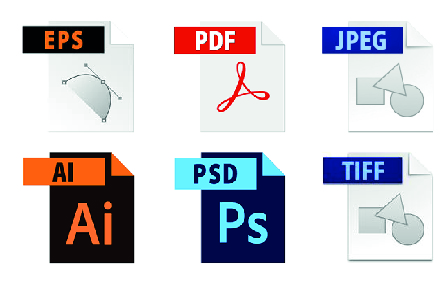 Substrates
Pick from our library of different substrates to get the perfect look that you desire. Here's a selection of some of our plain white materials: View More...
Get In Touch
Leave your message and we'll get back to you shortly.
Specifications
If your project involves multiple images, materials or sizes that cannot be detailed using this form, please contact your sales representative for assistance. Check all that apply in the following fields.
Image Specifications
Image References
Wall Dimensions
Thank you for you message and will get back to you shortly.